2022 2nd International Conference on Control and Intelligent Robotics(ICCIR 2022)
Conference Objectives
ICCIR-2022: "2022 2nd International Conference on Control and Intelligent Robotics(ICCIR 2022)" aims to bring together leading academic scientists, researchers, and research scholars to exchange and share their experiences. It also provides the premier multidisciplinary forum for researchers, practitioners, and educators to present and discuss the most recent innovations, trends, and concerns, practical challenges encountered and the solutions adopted in the field of Control and Intelligent Robot. The conference will be held in Nanjing(China) in collaboration with Nanjing University of Science and Technology .
The previous conference of ICCIR took place in Liuzhou, China (2021), which had 240 participates with part of virtual participation. ICCIR 2022 will come back this year on June 25 and it will provide a valuable opportunity for researchers, scholars and some scientists to exchange their ideas face to face together. ICCIR 2022 is very special for its strong organization team, dependable reputation and wide sponsors all around the world, which is the leading annual conferences of control & intelligent Robotics for all researcher home and abroad.
All accepted papers will be published by conference proceedings and qualified papers will be submitted for inclusion in EI compendex and Scopus.




Paper submissions will also be peer reviewed and evaluated based on originality, technical and/or research content/depth, correctness, relevance to conference, contributions, and readability. Authors are invited to submit papers describing original research work in areas including but not limited to:




Control Science and Engineering

Robotics Science and Engineering

Vision Science and Engineering

Intelligent Automobile

VIEW MORE
Important Dates
June 20th, 2022

: Deadline for Submission

Conference Date: June 24-26, 2022

May 9th, 2022

: Acceptance/Rejection Notification

March 18th, 2022

: Deadline For Early-Bird Registration

June 22th, 2022

: Deadline For Standard Registration

June 24th, 2022

: Deadline for Final submission
Publication | Proceedings
All papers, both invited and contributed, will be reviewed by two or three experts from the committees. After a careful reviewing process, all accepted papers of ICCIR 2022 will be published in ACM International Conference Proceedings Series (ISBN: 978-1-4503-9717-9),which will be archived in the ACM Digital Library, and indexed by ACM Digital Library, EI Compendex and Scopus.
Publication History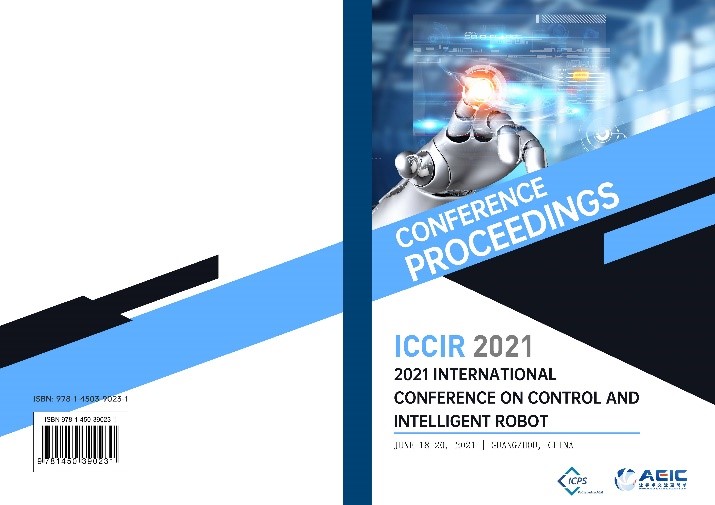 ICCIR 2021| Liuzhou, China|ISBN: 978-1-4503-8782-8 | EI Index | Scopus
We encourage authors who present an article at ICCIR 2022 and who feel that their contribution is within the scope of interest of the following special issues to submit an original and essential extension of the ICCIR paper to be considered for publication.
Journal1: Frontiers in Computational Neuroscience (ISSN:1662-5188, IF= 2.83, Q4)
Journal2: Mobile Information Systems (ISSN: 1574-017X, IF=1.802, Q4)
Journal3: Wireless Communications and Mobile Computing (ISSN:1530-8669, IF=2.336, Q4)
Journal4: PROCEEDINGS OF THE INSTITUTION OF MECHANICAL ENGINEERS PART C-JOURNAL OF MECHANICAL ENGINEERING SCIENCE (ISSN: 0954-4062, IF=1.762, Q3 )
*All submissions must not be less than 10 pages in length,and papers should be submitted to SCI Submission System.
Editorial Policy
All new manuscripts to ICCIR 2022 should be submitted directly via AIS Scholar Online Editorial System. By using the online system, you can access and process submitted papers from anywhere with internet access, and all the records including files and exchange will be maintained.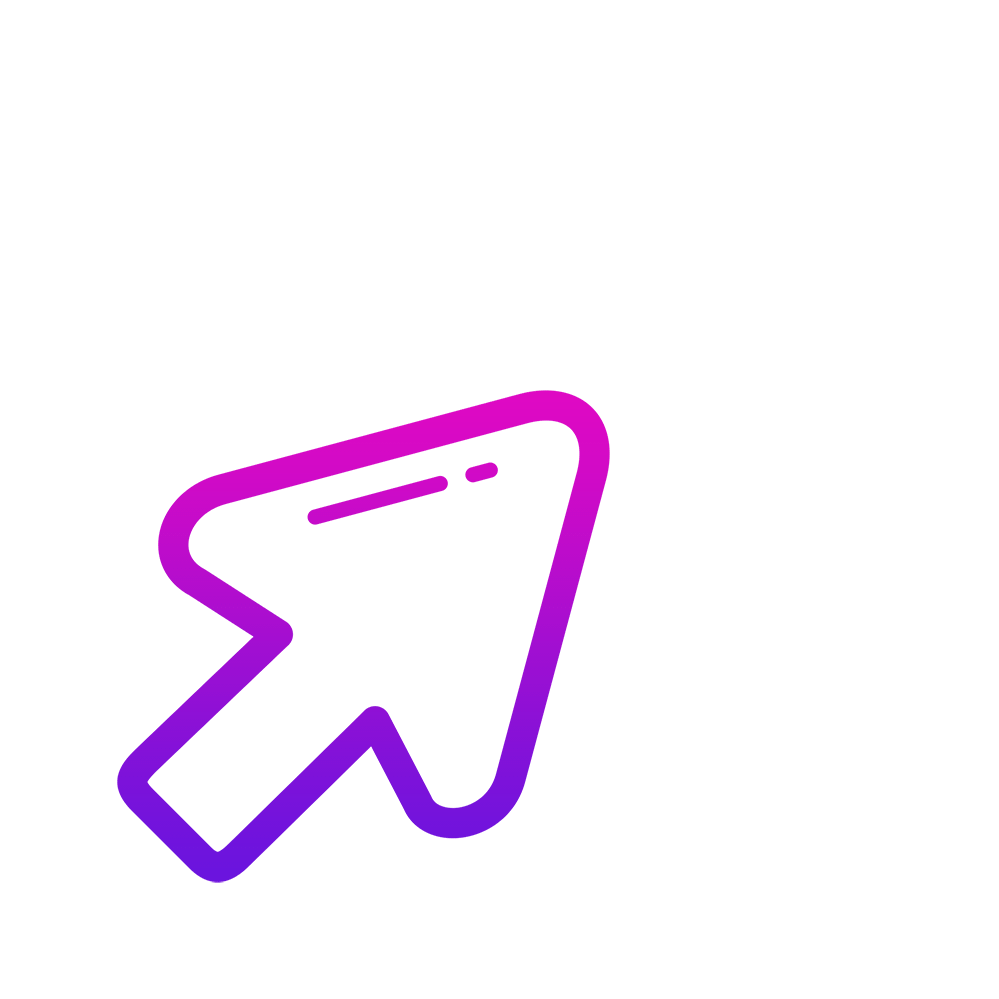 Click the detail
Conference Time

June 24,2022 June 26,2022
Submit to Important Indexes
EI Compendex, Inspec & Scopus
Contact Us
WeChat:

Email:
ic_cir@163.com
Phone:
+86 18124944728
Submission
Registration